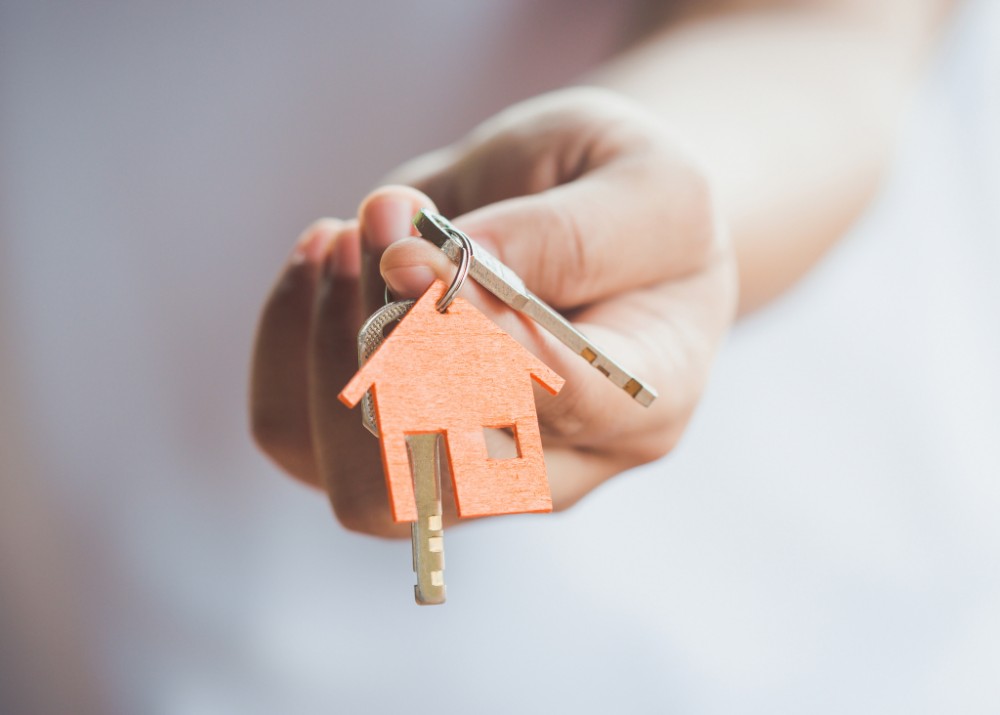 Las Vegas is an exciting city that provides two different types of leisure activities: those that involve high-rolling entertainment and those that bring one closer to nature. That's why it's not a stranger to the throngs of tourists that troop to the city for a taste of everything Sin City can offer – whether it's the resorts or casinos of the Strip, the amazing terrain of the Mojave Desert, or both.
Statistics from the Las Vegas Convention and Visitors Authority show that in 2022 alone, Sin City was visited by 38.8 million tourists. You will find an average of approximately 600,000 people visiting Las Vegas on a weekly basis. These same people also require temporary housing for the duration of their visit, and this is where vacation rentals cater to this need. Owning a vacation rental here, you stand to earn a windfall in profits from the steady stream of people booking your rental.
Just like any other investment, there are also risks that could temper income generation from a Las Vegas vacation rental. Let's take a quick look at some of the pros and cons of investing in a rental property here.
THE PROS
Vacation rentals are always in demand
Even while Las Vegas felt a slight slump in tourist arrivals at the height of the pandemic, it has since recovered and tourist arrivals continue to grow each year, especially after restrictions were relaxed.
According to Airbitics, Las Vegas vacation rental owners can generate an average of $2,400 in revenue each month, with a gross rental yield of 15.5% for a one-bedroom property.
Luxury homes are more affordable here
The median listing home price per square foot in Las Vegas is $250. Compare this with $713 in Los Angeles, $774 in New York, and $987 in San Francisco, then it's easy to understand why investing in a luxury or vacation home in Sin City is worth your money.
THE CONS
Crime rate
Las Vegas is no longer the mafia town it used to be but crime can still be a problem, especially in areas in the periphery of the tourist zone. However, the high police visibility especially in areas with high tourist traffic serves as a sigh of relief for those with plans of visiting the city. That said, it makes sense to invest in a vacation rental within or near the metro area.
If you prefer to buy a home in the suburbs, consider buying a Las Vegas mansion rental located inside any of the gated communities (e.g., Centennial Hills, Green Valley South, and Rancho Charleston) –it stands to benefit from the 24/7 security of these neighborhoods.
Traffic congestion
Traffic is a default in big cities like Vegas. Rush hour is usually from 7 to 9 in the morning and from 4 to 6 in the evening.
That said, consider the travel time from your rental to the tourist attractions. It makes sense to buy a vacation rental that brings your guests near to these attractions. As an alternative, find a home that's accessible to public transportation.
WANT TO LEARN MORE ABOUT LAS VEGAS VACATION RENTALS?
Knowing all there is to know about investing in a Las Vegas vacation rental can help you in making informed decisions about your planned purchase. A real estate expert's guidance also goes a long way, and this is what I – Las Vegas Realtor Anthony Romeo – can provide. Get in touch with me at 702.353.6759 or send an email here.