Main Content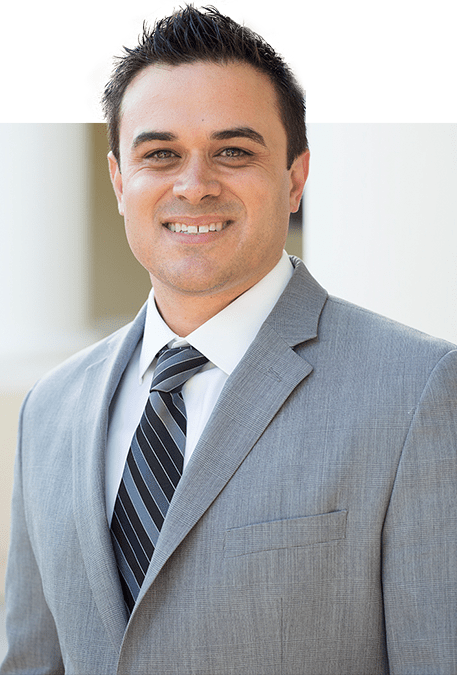 A native of Southern California, Anthony moved to Las Vegas in 1995 where he attended UNLV. Upon graduating with a Bachelor's Degree in Communications and Marketing in 2000, Anthony was asked to continue at UNLV where he joined the Athletic Departments Staff assisting in its Compliance Program. Later, Anthony's passions in fitness and sports and his managerial abilities led him to manage several sports and fitness facilities for 24 Hour Fitness. After several years, the diversity of Las Vegas, its people, its passions and most of all its opportunities led Anthony to delve into his real passion, real estate.
Anthony Romeo has been widely respected members of the Las Vegas real estate industry since 2001. After more than 500 successful sales, his track record remains spotless, a record he attributes to always placing his client's interests ahead of his own and providing attentive one-on-one service. To serve a thriving portfolio of buyers and sellers in all price ranges, whether in the buying or selling of a home, Anthony utilizes technology solutions in addition to traditional direct marketing media that consistently prove to be highly effective. Whether a client is relocating from out-of-state or has been in the area for many years, Anthony can assist them finding all types of residential properties from that high-rise penthouse suite in the heart of the Las Vegas Strip or a more tranquil home in a quiet luxury neighborhood.
Anthony is a supporter of the Rebel Athletic Fund and a board member of the UNLV Football Foundation as well as sitting on the board of the Darren Waller Foundation. He lives in Henderson with his wife Jamie and their daughters Logan and Arbor.
Please fill up the fields and we'll get back to you as soon as possible. Thank You!