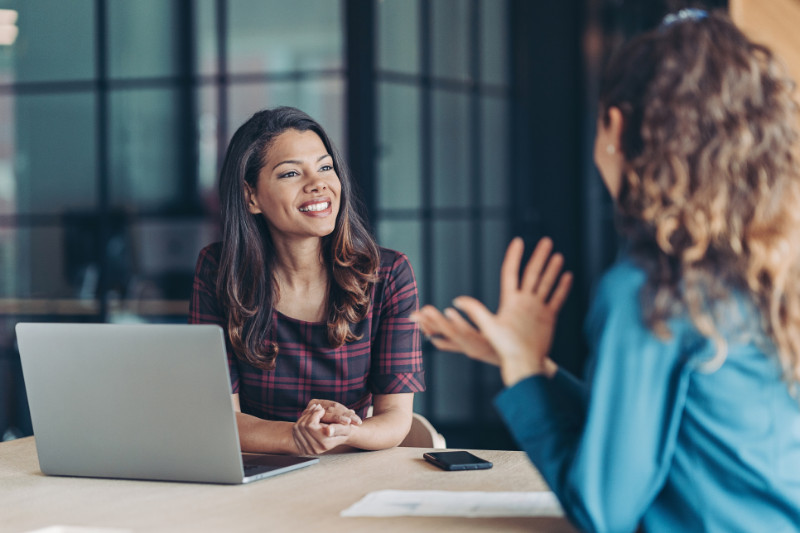 Home buyers frequently have very specific wants and needs when it comes to purchasing a luxury home. Some people want smart features and modern amenities while others prefer the privacy and exclusivity of the neighborhood and property. To get the most out of your luxury home-buying experience, ask your Realtor these questions.
HOW MUCH EXPERIENCE DO YOU HAVE IN THE LUXURY HOME MARKET?
Buyers should hire an agent who's familiar with the luxury market. Luxury purchases require a great deal of knowledge about the community the buyer is purchasing in, which can be difficult to get from just any agent. Additionally, your agent should know about upcoming and off-market properties, as well as what is currently available. Often, high-end properties are only shown by appointment. If your agent has an established network of colleagues in the industry, they can reach out to their network to find you these unlisted properties for sale to add to your options.
HOW MANY CLIENTS DO YOU CURRENTLY WORK WITH?
Note that an agent who has too many clients may not be able to give you enough attention. On the other hand, one with a few clients could be a red flag. That said, you'll do better to hire a real estate agent with an experienced team. This setup gives them more than one pair of hands to assist clients in their respective real estate transactions. Check with your agent to see if they work alone or with a team.
IS THIS PROPERTY PRICED CORRECTLY?
Given that a luxury home is not only all about a standard roof above one's head but also about a more high-end lifestyle, you can expect it to cost more than your typical single-family home. However, you also need to know whether the price tag on the luxury home that catches your eye is worth it or not. This is where an experienced luxury real estate agent comes in. A real estate agent who understands fair market value can help you negotiate the price tag on a luxury home. They'll be able to ensure that the home is reasonably priced and has a good resale value. Most importantly, be sure to hire an agent who is comfortable dealing with luxury home prices.
DO YOU GIVE HOME TOURS?
Often, buyers looking for luxury home options will make an offer based solely on photos or videos of the property online. Some agents may sometimes pick up that habit and also work this way. Know that there are certain risks involved in making such a large investment without first seeing the house in person. Your agent should go beyond photos to help you with the rest of the home-buying process.
WHY IS THE OWNER SELLING THEIR HOME? HOW LONG HAVE THEY LIVED THERE?
Knowing the seller's motivations will help you figure out whether the home is right for you. In situations where the seller has to move within a specified period of time, they may be more willing to negotiate. It may also be helpful to find out how long the sellers have lived in the house. Are they moving because they don't like how the neighborhood has changed, or are they relocating to another country or state?
HIRE THE RIGHT LUXURY REALTOR
Luxury homes for sale in Las Vegas come in all shapes and sizes. Let me, luxury Realtor Anthony Romeo, help you make the right investment in Las Vegas luxury real estate. I am an established local Realtor with deep connections and roots in the Las Vegas area and extensive market knowledge. Call me at 702.353.6759 or send an email.