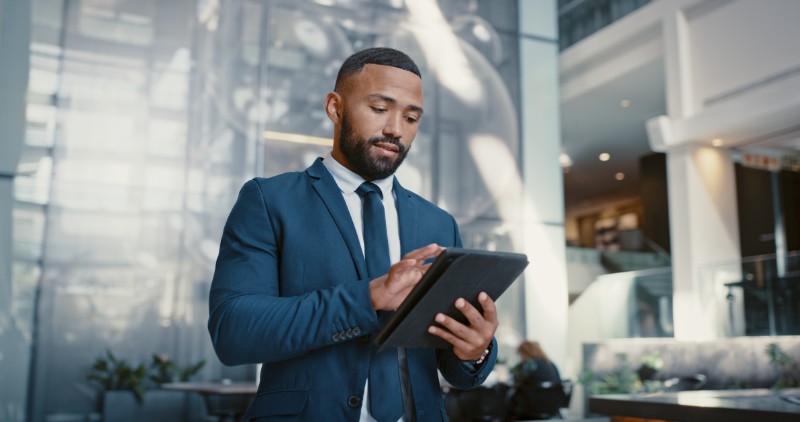 When it comes to Las Vegas luxury, living in the moment has never been easier. Luxury concierge services will help you create memorable experiences in one of the greatest cities in the world.
Elevate Your Lifestyle with a Luxury Concierge
A concierge is a person or company that enriches day-to-day living with a range of services. These may include planning and booking your next exotic getaway, making reservations at the hottest restaurants in town, and getting front seat tickets to this weekend's basketball match. Some companies also provide events planning, private car rentals, and financial services — the sky's the limit. These professionals take care of tedious and time-consuming tasks so that you can focus on enjoying yourself. Here are some of the biggest names in luxury concierge services.
FIND LAS VEGAS LUXURY HOMES WITH ANTHONY ROMEO
Find the perfect home in Las Vegas with a luxury real estate expert. Anthony Romeo has been assisting top-tier clients in the area for over 20 years. He specializes in gated communities, new construction, and vacation homes.
You can reach Anthony Romeo at 702.353.6759 or through email for more information on the Las Vegas lifestyle.