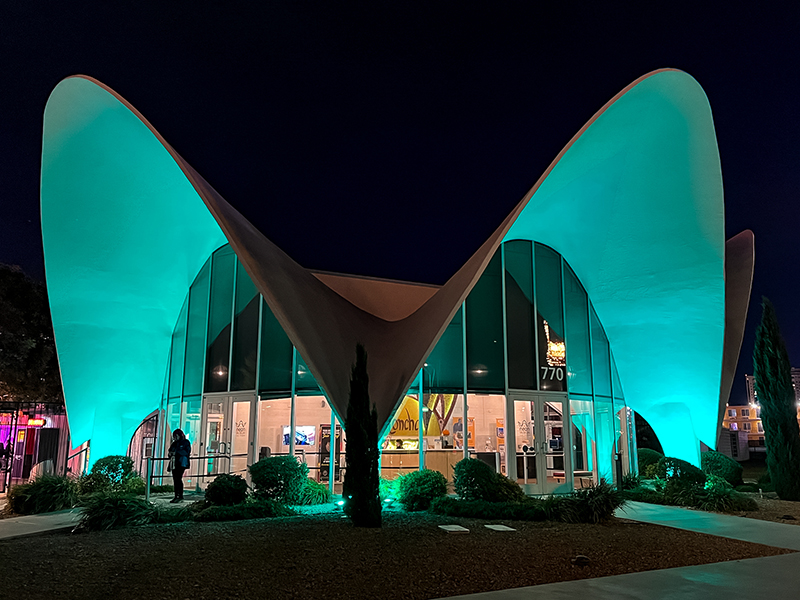 Las Vegas isn't always about world-famous entertainment and five-star accommodations. Apart from the high-rolling recreation that the Strip is known for, the art scene in Las Vegas is also thriving with the enormous number of galleries, street art installations, and exhibits giving color and soul to the city.
These are my top picks for a Las Vegas art crawl.
EXPERIENCE LIVING IN LAS VEGAS
The thriving art scene is just one of the many reasons why it pays to live in Las Vegas and experience all it has to offer. For the best of Las Vegas luxury, let me – luxury real estate expert Anthony Romeo – be of service to you. Call me at 702.353.6759 or send a message here to find your new luxury abode in Sin City!