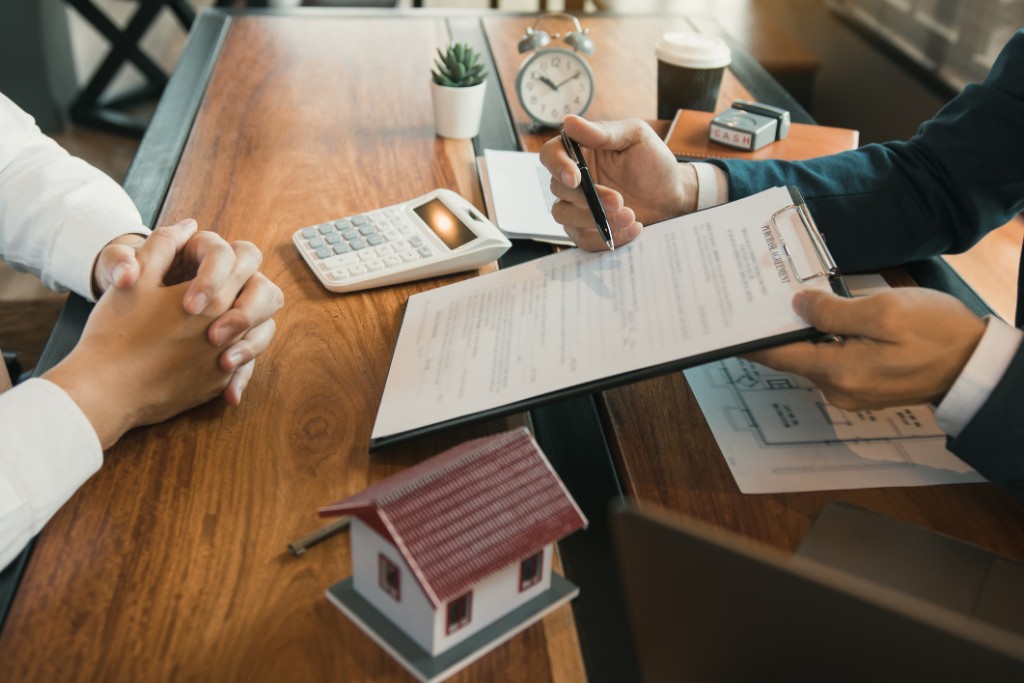 Buying a home for the first time is an exciting milestone in one's life. To help buyers in making their homeownership dreams come true, there are a variety of statewide and nationwide programs that provide financial assistance for the down payment and closing costs, as well as mortgage.
For first-time home buyers like you, know that there are financing programs in Las Vegas that could give you that needed boost in funding your endeavor. Here are some of them.
Home is Possible
The most challenging part of buying a home is usually finance-related, particularly in saving for the down payment and the closing costs. Fortunately, Las Vegas has just the program to address that.
Home is Possible is a financial assistance program used for covering down payment and/or closing costs. It's led by the Nevada Housing Division (NHD), a state government agency that offers a variety of housing assistance programs to interested buyers.
Under this program, people buying a home are provided with up to 5% of the total loan amount. There are no home buyer requirements and the loan has a 30-year term.
Home is Possible for First-Time Homebuyers
If the Home is Possible program is open to both first-time and repeat home buyers, this variation is exclusive for first-time buyers only. Just like the Home is Possible program, this one can be used for a home's down payment and closing costs.
The only difference between the Home is Possible program and this one lies in the amount of financial assistance (4% of the total loan amount) and the home purchase price limit set by the county.
Home is Possible for Heroes
The NHD also has programs for veterans and active-duty members of the military. Known as Home is Possible for Heroes, this program offers low mortgage rates and reduced monthly mortgage payments. First-time home buyers are given a 30-year loan with a fixed interest rate that's below market value, allowing buyers to save more.
The Home is Possible for Heroes program is open to active service members, honorably discharged veterans, National Guard members, and surviving spouses.
FHA-backed loans
Aside from the Nevada Housing Division, you can also take advantage of national programs for first-time home buyers. FHA-backed loans are one of them.
A Federal Housing Administration (FHA) loan is a government-backed mortgage that is quite a popular choice among first-time buyers. Keep in mind, though, that the FHA isn't the agency providing the loan itself. They only insure lenders against losses, which is why these lenders can offer low interest rates and accept lower down payments.
With an FHA loan, first-time home buyers with credit scores as low as 580 can still qualify for a mortgage. Moreover, while other lenders usually require a minimum down payment of 5%, buyers can get a mortgage with as little as a 3.5% down payment using an FHA loan.
Conventional mortgages
First-time buyers can also get a conventional mortgage loan. Unlike FHA loans, they aren't backed by the government. They are typically offered by banks, credit unions, and other private mortgage lenders. While conventional mortgages have stricter lending requirements (e.g., a good credit score), first-time home buyers can get a down payment as low as 3%.
Navigate the home-buying process with a trusted Realtor by your side. Get in touch with me, Anthony Romeo, today! I have over 20 years of experience when it comes to helping newcomers in finding their first home in Las Vegas. Call 702.353.6759 or send me an email at Anthony(at)RomeoLuxury(dotted)com.