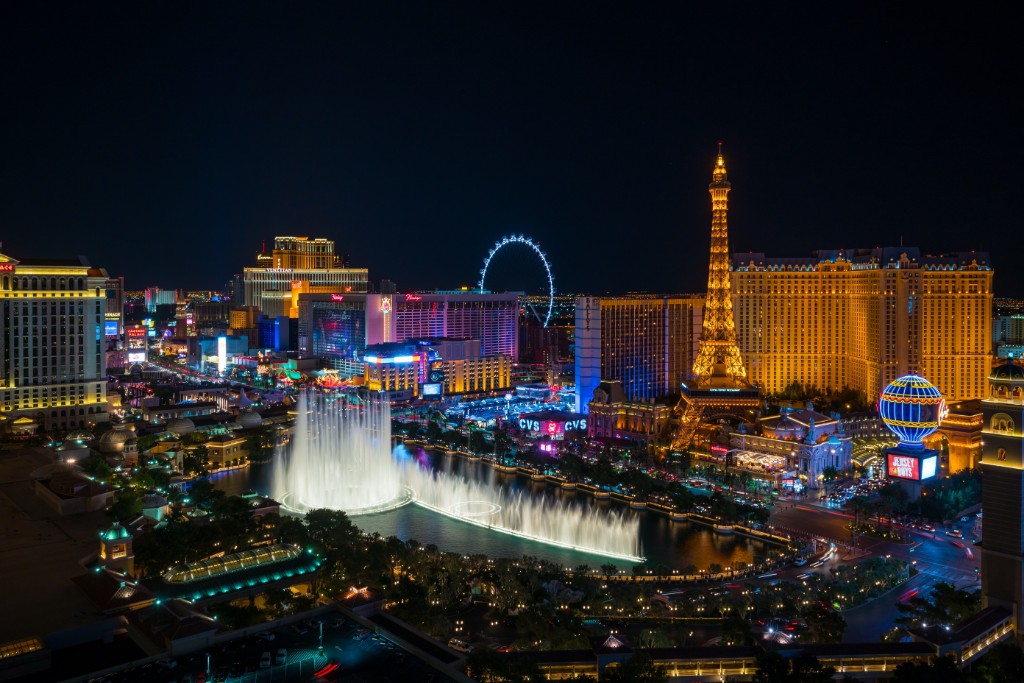 When one hears the name, "Las Vegas", they will immediately conjure images of bright lights and the mind-boggling array of entertainment and recreation options concentrated on the world-famous Las Vegas Strip. Not many know that The Strip isn't even located within the boundaries of the city but in an unincorporated town named Paradise located south of Las Vegas.
That said, there's so much more to Las Vegas than The Strip. It undoubtedly is an amazing place to live in! Here's why:
No calamities, only clear skies
Imagine not having to shovel snow from your own backyard during winter ever again and being in a location that almost never experiences calamities — not even a minor tremor or a cyclone. While you can expect soaring midsummer heat (Las Vegas is in the Mojave Desert, after all), it's dry heat — not the tropical heat that makes you feel sticky from the humidity. You'll have clear skies hovering over you while you explore everything that Las Vegas has to offer.
The magnificence of the outdoors
There's a certain beauty to Las Vegas that doesn't involve neon signs and massive concrete structures. Just head out toward the mountains outside city limits and to the nearby state parks here. The Red Rock Canyon, particularly, is a popular site among rock climbers, Then there are several trails where you can hike or bike while enjoying the amazing desert scene.
A world-class dining scene
One of the primary economic drivers of Las Vegas is its recreation and tourism industry. And since this city cares a lot about its more than 3 million visitors a month (as of October 2021 figures), it makes sure that they are well-fed. Thus, they have a massive array of restaurants that cater to every craving and taste. Needless to say, their culinary spread can rival those of major cities like NYC and Los Angeles.
Endless choices of prime real estate
You're sure to find the Las Vegas real estate to fit your life choices. If you're into the hip cosmopolitan lifestyle, the towering condominiums in and around The Strip and Fremont Street will give you 360-degree views of the electric Las Vegas nightscape from high up.
Those with a passion for golf will appreciate the exclusivity and the variety of homes in the master-planned golf communities here. Meanwhile, active seniors will find great neighbors with common interests in the numerous retirement communities scattered throughout Las Vegas and its nearby towns. There are also quiet neighborhoods found at the foothills of the mountains surrounding the city that give more panoramic views of the whole Las Vegas landscape and beyond.
No income taxes!
We had to save the best perk for last as this one has the ability to strengthen your power as a consumer. Given the revenues that the local recreation and tourism industry has given the state, its officials decided that Nevada can do without requiring its residents to pay income taxes.
No income taxes means a bigger take-home pay among employed residents of the state. Once you're living in Las Vegas, you'll have more money in your pockets to save, invest in a new business, or spend for both financial obligations and personal pleasures.
So, take on the opportunity to own a parcel of real estate here in Las Vegas! Let me, Anthony Romeo, help you. Let's start your Las Vegas home-buying journey by reaching out to me here.