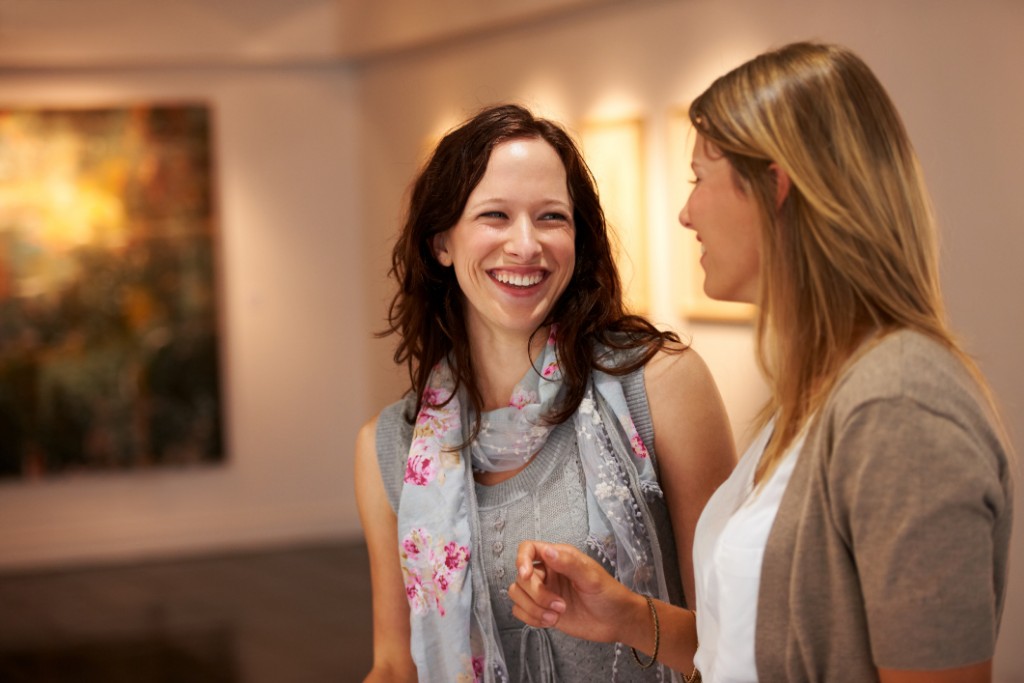 There's more to Las Vegas than clubsandcasinos. As one of the most famous destinations in the nation, Las Vegas has much to offer in terms of shopping, dining, entertainment, culture, and relaxation.
If you're traveling to Sin City, here's a list of the best things tosee and do in Las Vegas:
Check out the unique museums
Las Vegas is home to a number of must-see museums, including some very unique ones. The Neon Museum, for example, pays homage to the city's vibrant history and its iconic signs. A guided tour will take you through 250 restored and unrestored neon signs in the 2.5-acre Neon Boneyard.
Other one-of-a-kind museums to check out include The Mob Museum, which explores organized crime in the country, and the Pinball Hall of Fame, home to world's largest collection of pinball machines.
Explore Fremont Street
Located in the heart of downtown Las Vegas, Fremont Street is a must-see. Incredible attractions, luxurious rooftop lounges, and the coolest bars can all be found here. Fremont Street also featuresan amazinglight show on its canopy of video screens.
Learn more about the full Fremont Street Experience here.
Attend a Las Vegas show
It's impossible to be in Las Vegas without buying tickets to a fun-filled show or performance. From magic shows to Las Vegas residencies and concerts, you'll have a wide variety of entertainment tickets to choose from.
One of the most popular Las Vegas shows is Cirque du Soleil. Witness a spectacle of top-notch storytelling combined with gravity-defying stunts. Cirque du Soleil has several different shows in Las Vegas, each one promising to awe and inspire.
See the schedule of Las Vegas shows here.
Shop for vintage apparel
Las Vegas is also home to vintage shops that offer unique pieces, retro items, and amazing collectibles. One of the best vintage boutiques is The Red Kat on Main Street. Explore two floors and over 6,000 unique pieces that will definitely spice up your wardrobe.
Other vintage shops that you should check out are Main Street Peddlers Antique Mall, Buffalo Exchange, and Patina Decor.
Relax and rejuvenate your body
If you're looking to take a break from the hustle and bustle of life, the spas in Las Vegas offer just that. Find five-star spas, idyllic retreats, and tranquil destinations in the city. These are the top three destinations on our list:
The Spa at Encore – Opulence meets serenity at The Spa at Encore, an exotic retreat designed to relax the mind and body. Choose from a variety of luxury spa treatments or create your own customized experience here.
The Spa at Vdara – Enjoy a luxurious spa experience at Vdara. Known for its signature European heat treatments, the Spa at Vdara offers 11 multi-functional treatment rooms and hand-selected therapists.
Waldorf Astoria Spa & Salon – Enter an oasis of well-being in the 27,000-square foot Waldorf Astoria Spa & Salon. Aside from its stunning steam room and world-class facilities, the Waldorf spa also has expert therapists who can provide personalized spa options.
Discover more of what Las Vegas has to offer with a local expert. Get in touch with me, Anthony Romeo, long-time Las Vegas resident and one of the top producing agents in Sin City. Give me a call today at 702.353.6759 or send me an email at Anthony(at)RomeoLuxury(dotted)com.